We intervene during the enrollment process in case of doubt or system failure.
Secure your sales channels, reduce fraud, and increase your conversion rates.
We ensure the proper compliance of your contracts by verifying legal documents.
Connecting great businesses with their customers
In the age of the Internet and digital services, digital identity is a major concern and holds the key to tomorrow's security challenges. Allowing customers to connect to their banks, government services or transfer documents while safeguarding the security of their data is now possible thanks to AI technologies and the automation of the procedures developed by specialized players.
However, the need for human involvement in verification remains necessary, whether due to legal requirements or technical failures and that's where we enter in.
Our services are available without interruption, 365 days a year.
French, English, Romanian, Russian, Ukrainian, Italian and more.
We offer solutions for every interaction channel.
Our services adapt to your real needs.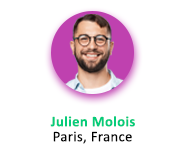 We strengthen your security and that of your customers.
While technology facilitates exchange for a large number of individuals and businesses, it also brings forth new standards, security rules  and ethical questions.
Enroll your customers safely and quickly while complying with KYC and AML regulations.
Our teams ensure the proper compliance of contracts and legal documents.
In case of doubt or technical system failure, we verify identity and age.
We help you combat fraud and identity theft during line activations.
We assist you in reducing fraud and increasing your conversion rate.
Is your content intended for adults only? We help you comply with legislation.
We accompany you in a rapidly changing technological world.
Monidoc supports you when technology has not been able to process a request technically or in case of doubt. Our agents immediately receive a request in the form of a ticket and instantly process manual authentication after visual inspection and, if necessary, comparison of the submitted documents.
Our services ensure compliance with your internal objectives and national or international regulations. We ensure the continuity of your services with your partners while preserving conversion costs and your brand.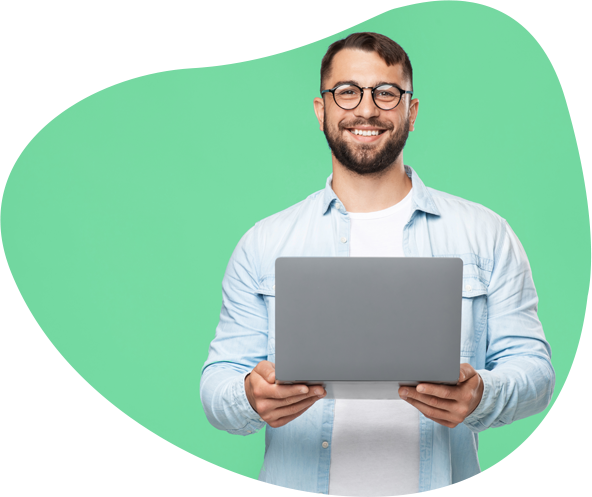 Monidoc is a specialized contact center and BPO in the technology sector since 2014.
Our multilingual center manages daily interactions for our clients through multiple channels and in 6 languages.